Posted by Mountain Republic on Dec 3rd 2021
7 Stocking Stuffers For Any Budget
Finding just the right stocking stuffer is a quest that repeats each year. And if you are like me, then it seems like the box stores rarely have anything new or creative.
Let us help you get those surprise reactions that you are questing for.
Here are 7 stocking stuffer ideas for your outdoor loving family member or friend that will fit any budget.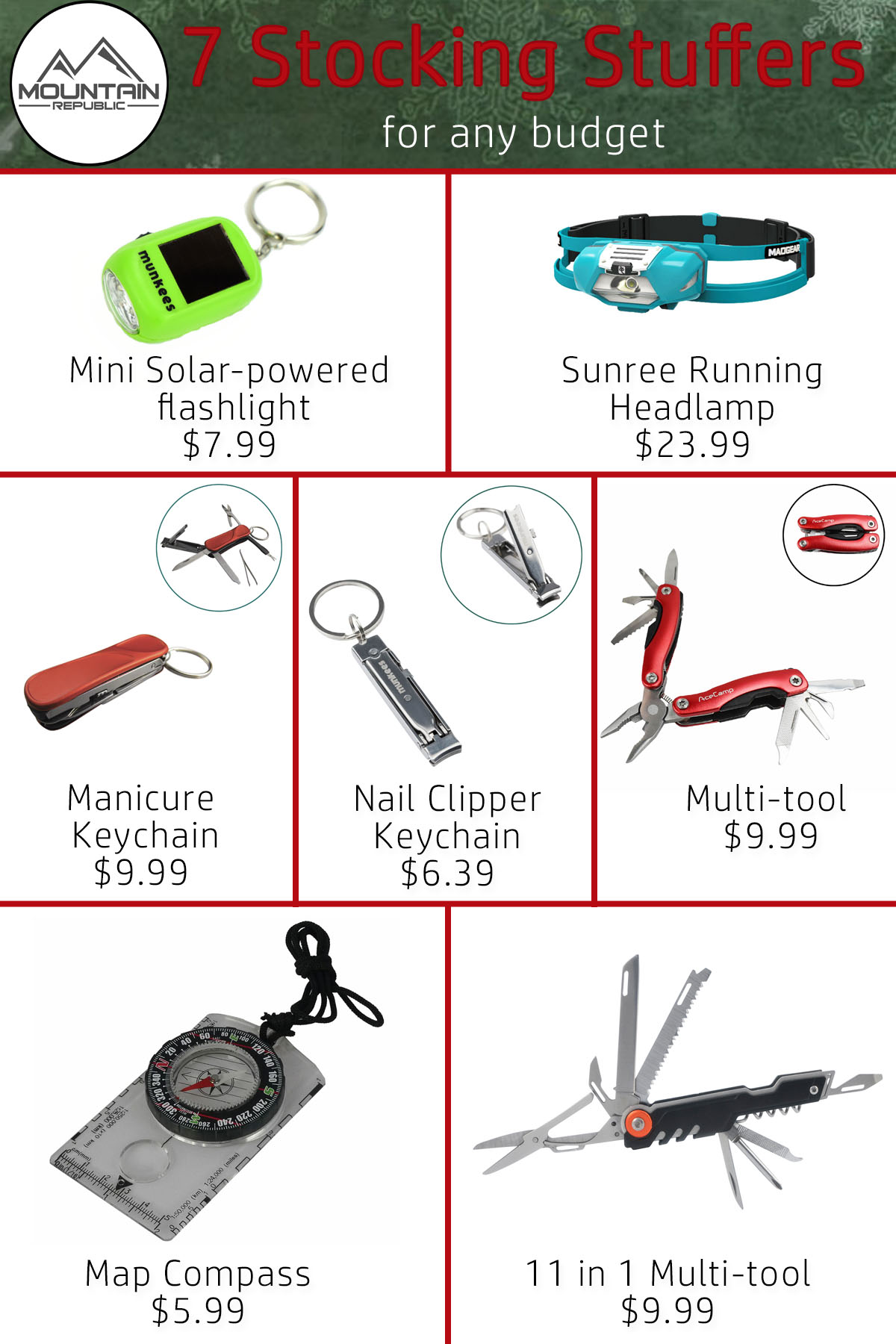 From our store to your home,
We wish you a Merry Christmas!