Posted by Mountain Republic on Aug 14th 2023
Broken Zipper? No Problem with AceCamp FixNZip Zipper Repair Kit
There's nothing worse than breaking a zipper on your favorite jacket, backpack, or tent. And most of us don't sew heavy duty zippers like that, or even know how to sew at all. That's not a problem thanks to AceCamp FixNZip Zipper Repair Kits.
These kits are available in two colors and three sizes. There are packs you can buy with a single zipper size, two zipper sizes, or all three zipper sizes.
How do you know which size to choose?
It is simple with this handy chart. You can either pick according to category or what is best is to find the number on the zipper or measure your zipper.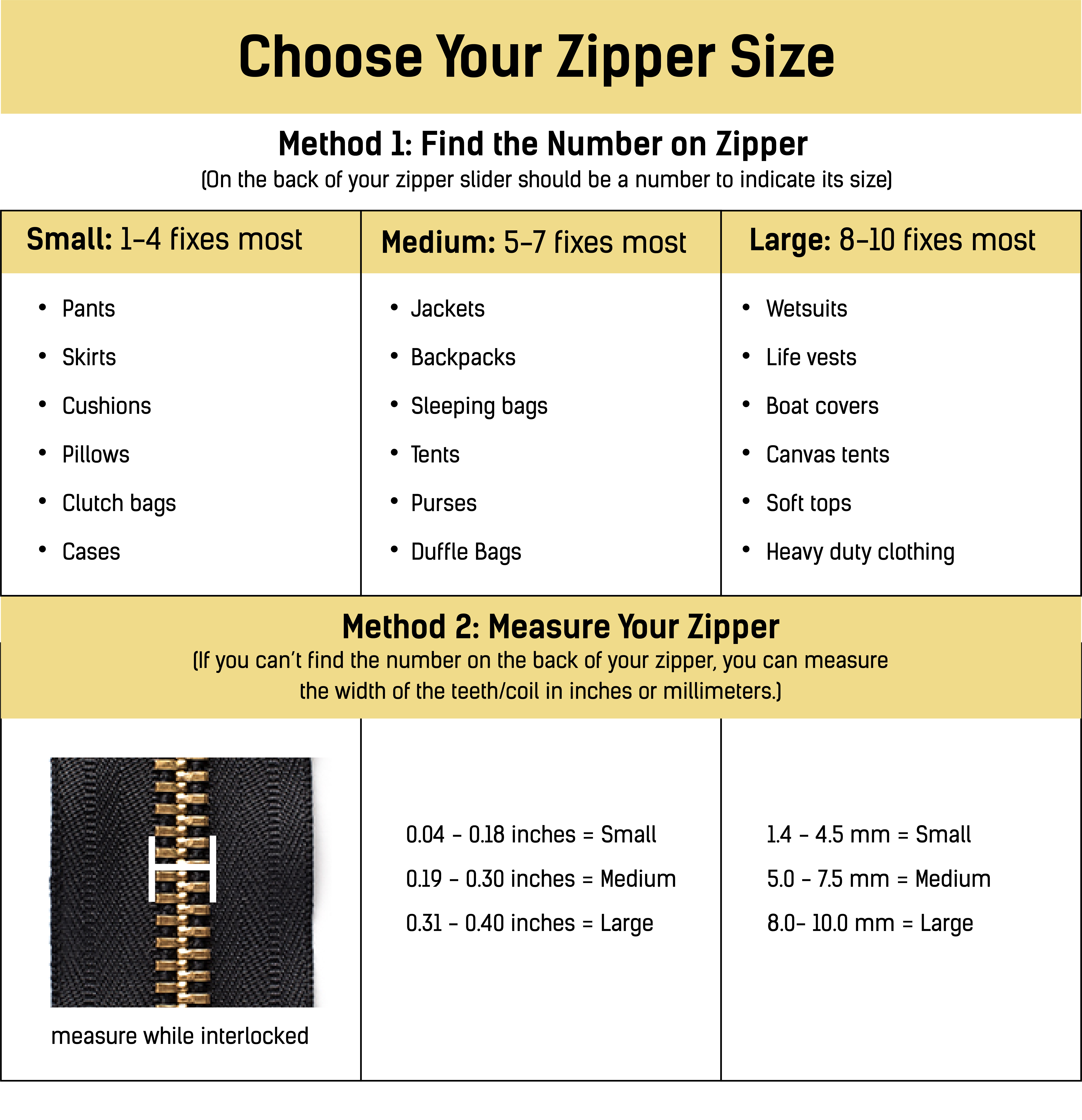 With step by step instructions and a YouTube video, you'll have your zipper repaired in no time! It can be a little tricky to use these repair kits, so we recommend that you watch the full youtube video by FixNZip BEFORE you begin your repair.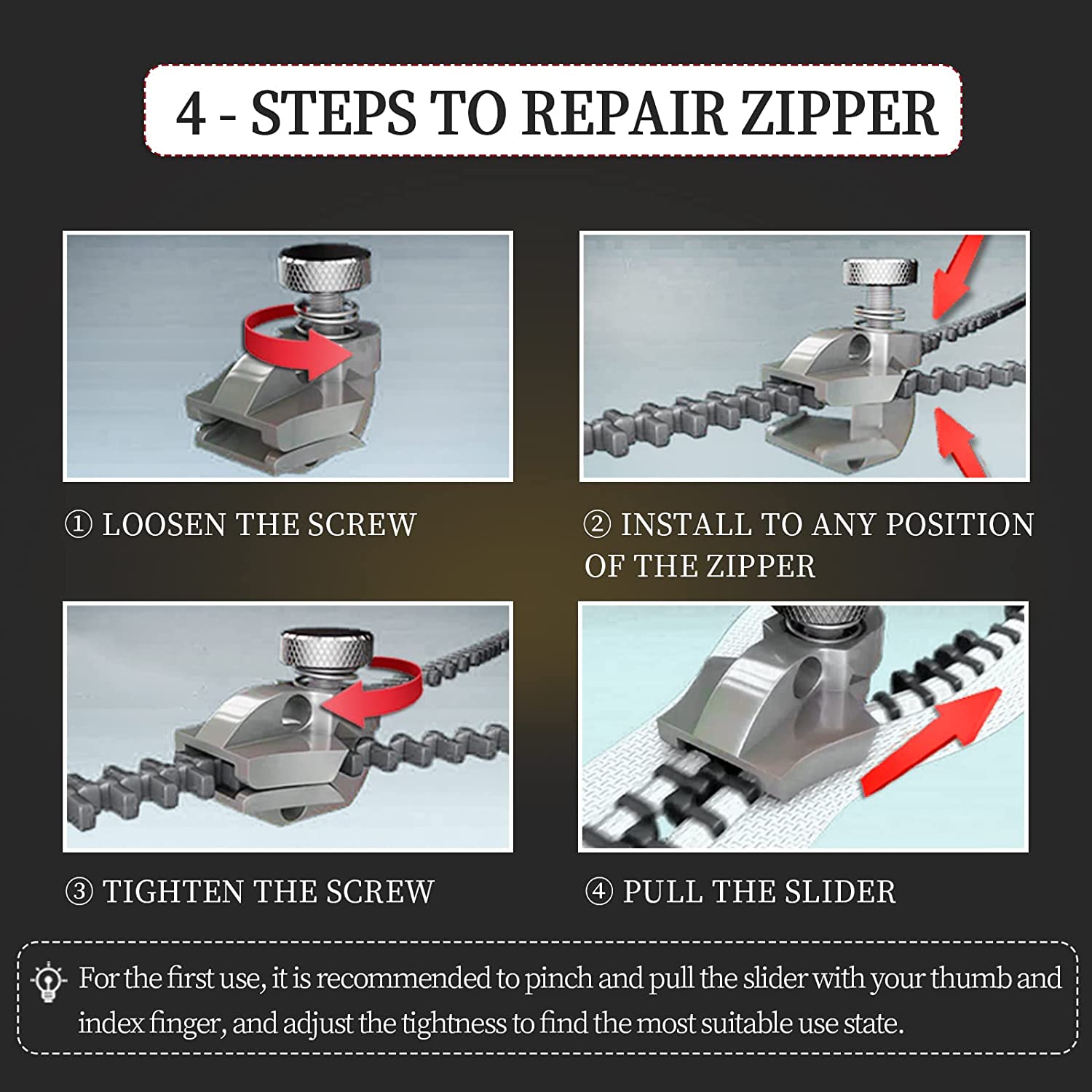 You can buy our nickel FixNZip zipper repair kits or black FixNZip zipper repair kits here online, or in our Midvale, Utah store.