Posted by Mountain Republic on Aug 14th 2023
SURYA Solar Lantern- Portable, Lightweight, Eco-Friendly
Having a small, lightweight, portable, eco-friendly solar lantern is what every outdoor enthusiast needs. This SURYA solar lantern weighs only 5.9 oz. and it is 11.5 in x 1.1 in(open) 2.4 x 5.9 in(closed), making it the perfect backpacking light.
It can be charged from the sun or micro USB making is very versatile. If you know you are heading into cloudy conditions, you can charge it in your vehicle while driving before you head out exploring.
This light has 18 LED lights that provide 100 lumens of light. It also has three lighting modes for whatever time of day or situation you might have in the outdoors. The hook on the top is perfect for hanging it in your tent at night.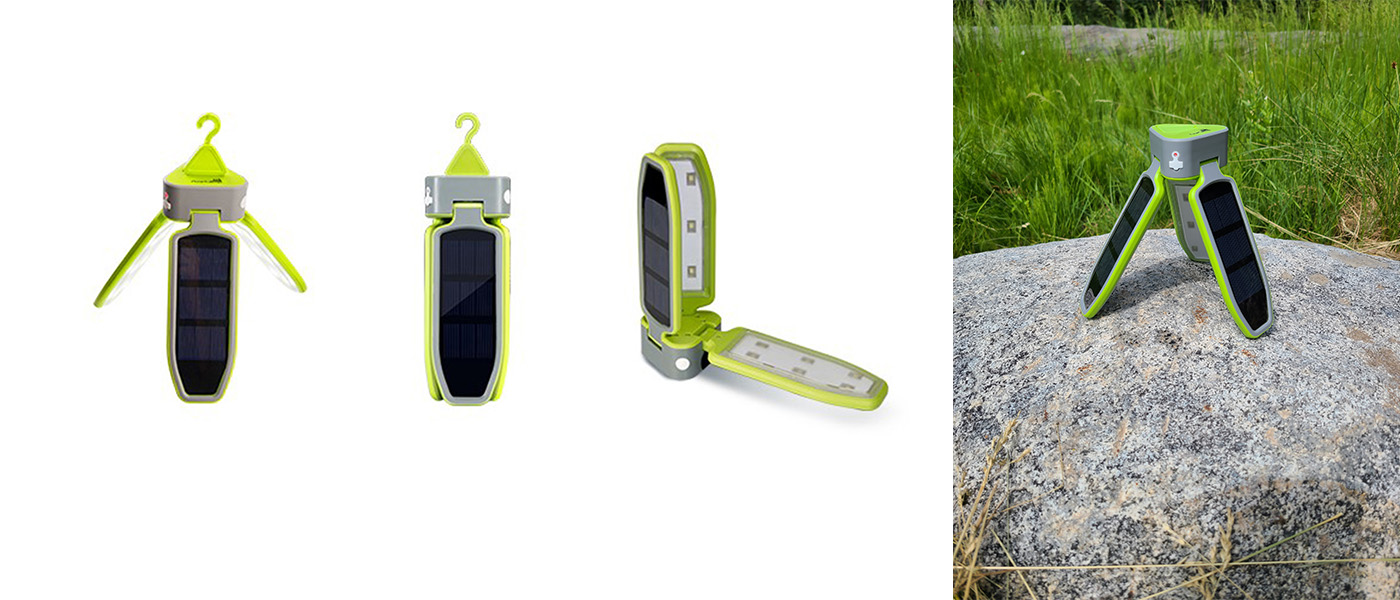 The unique design of this lantern allows for optimal solar charging no matter the surface you need to place it on. This also works great for propping it up on a table or other surface as you eat. We all know that sometimes you get dinner done a littler later in the evening at times and it's great to know you can depend on this little light to be there when you need it.
This light is a great item to have for emergency preparedness too. You never know when a natural disaster or power outage might happen. Keeping one of these charged in your windowsill at home is a great way to be prepared and decrease your stress.
You can purchase this SURYA solar lantern here at Mountain Republic online or in our store in Midvale.